THE MAGNIFICENT ISLAMABAD
The mesmerizing capital is the 9th largest city of Pakistan and one of the most beautiful capitals of the world.
GEVORA YOUR KIND OF LIFE!
Introducing Gevora, the stunning new addition to the Gulberg Greens. A fusion of exotic residential and commercial environments designed with state-of-the-art facilities.
From commercial shops to penthouses, this marvelous project takes our imagination to an exquisite level.
Sleek and sophisticated, Gevora offers qualities always coveted, but rarely obtained in the finest Islamabad residences, a unique blend of generously proportioned interiors, and the enjoyment of an elegant gym and spa covered over — square feet of indoor and outdoor amenities creatively conceived to enhance your exceptional lifestyle.
Floors
22 Number of Floors
Location
Gulberg Greens Islamabad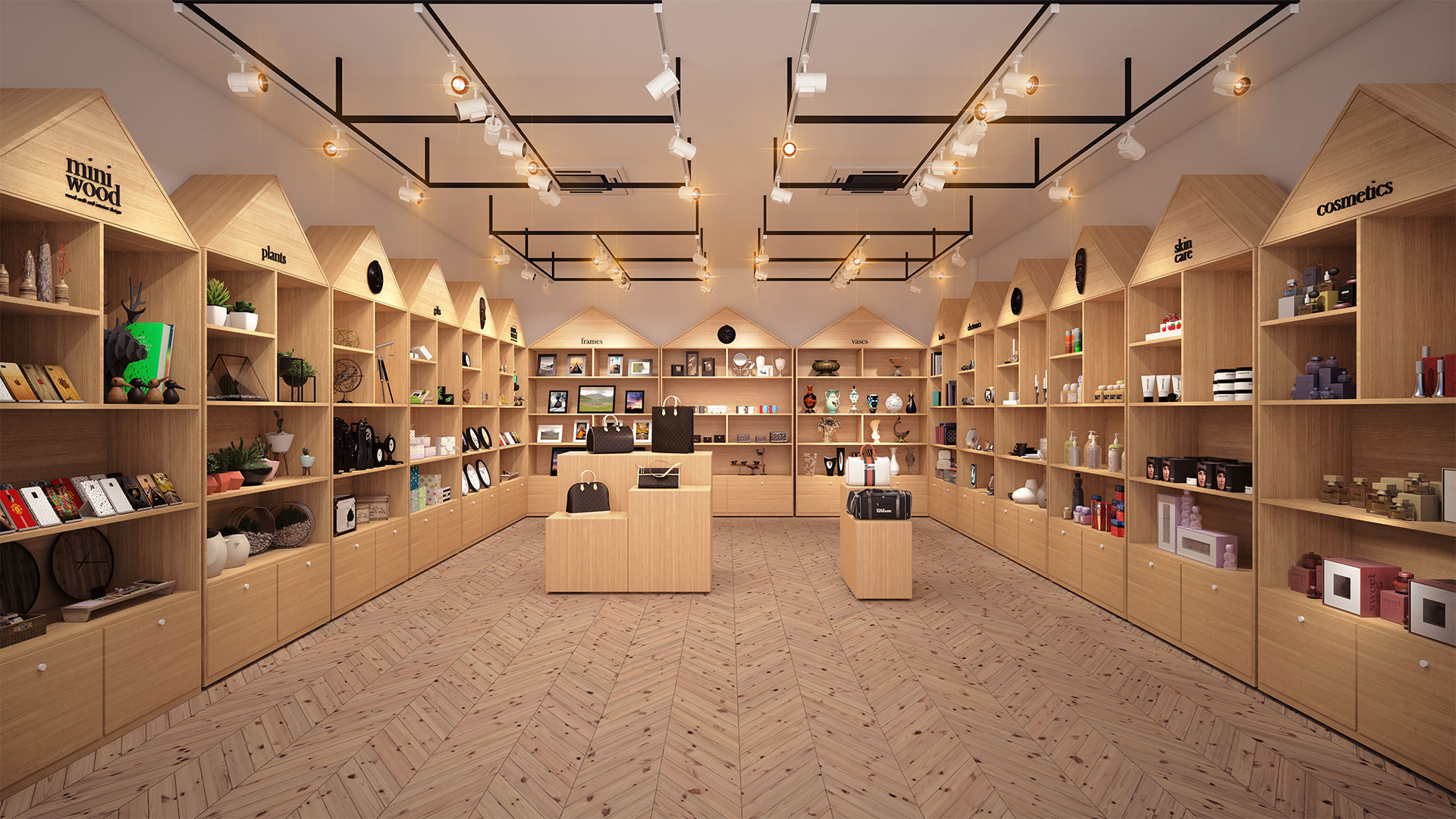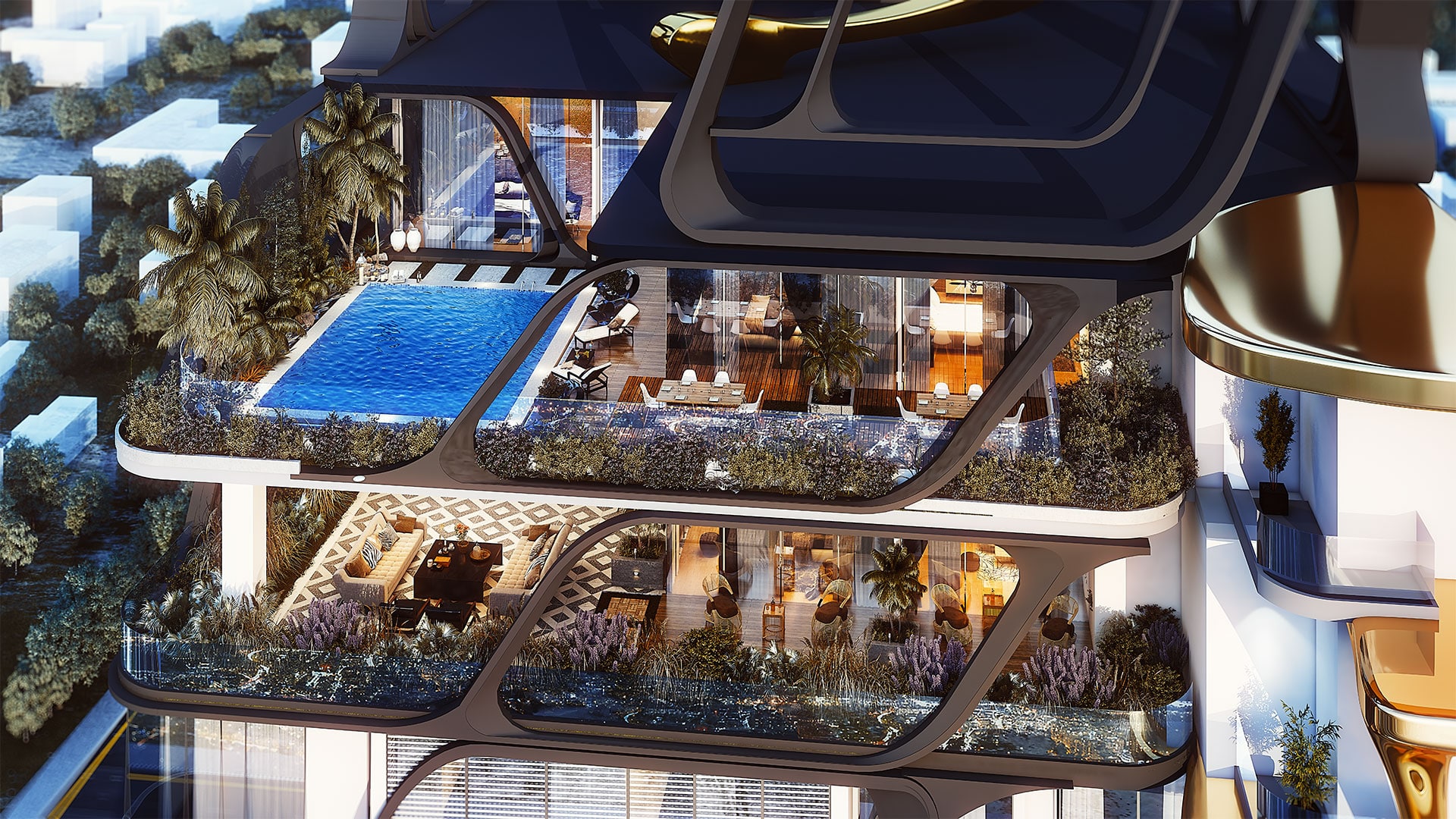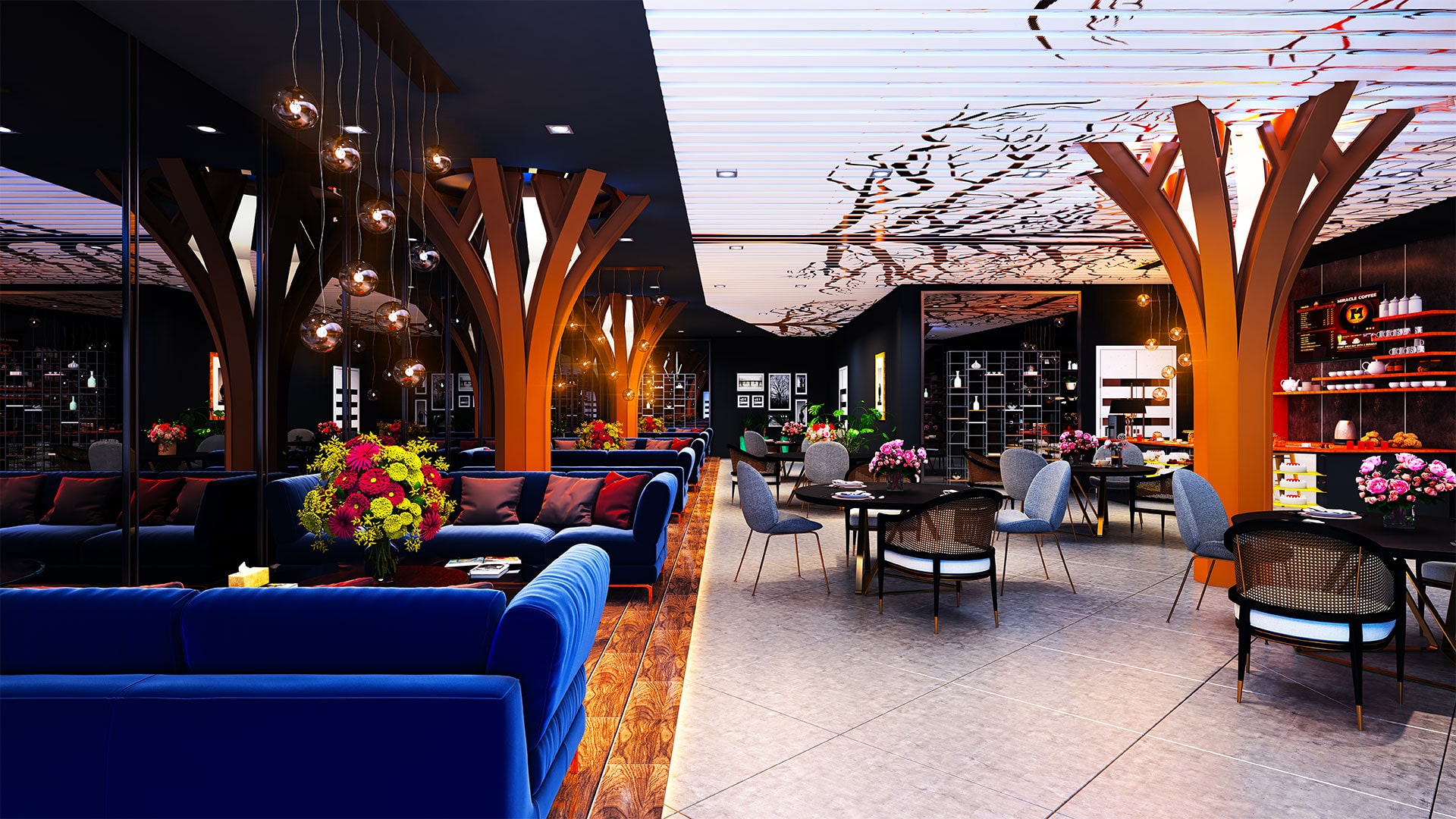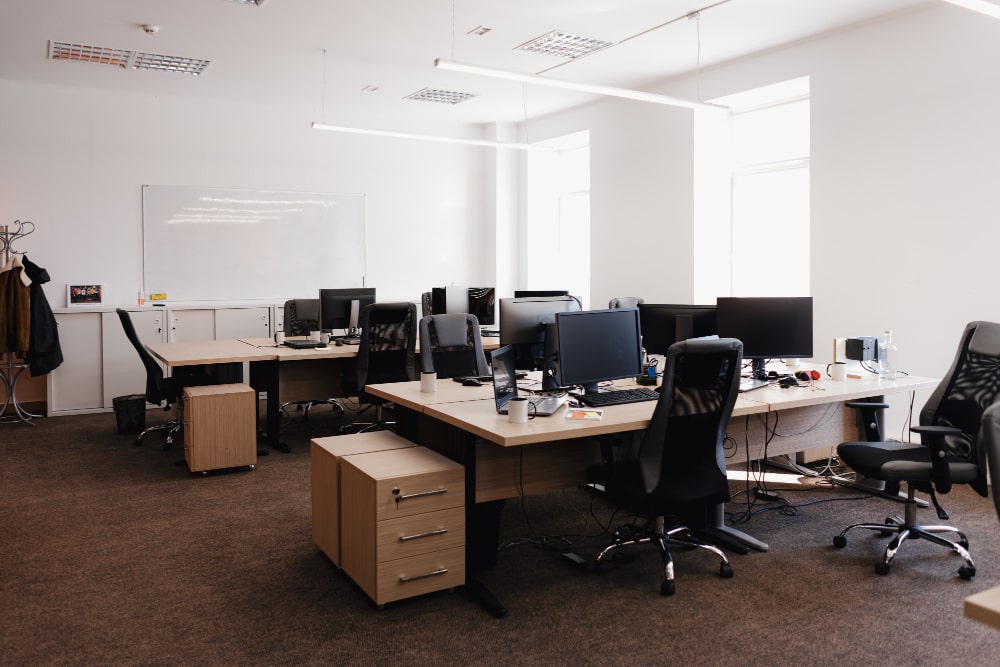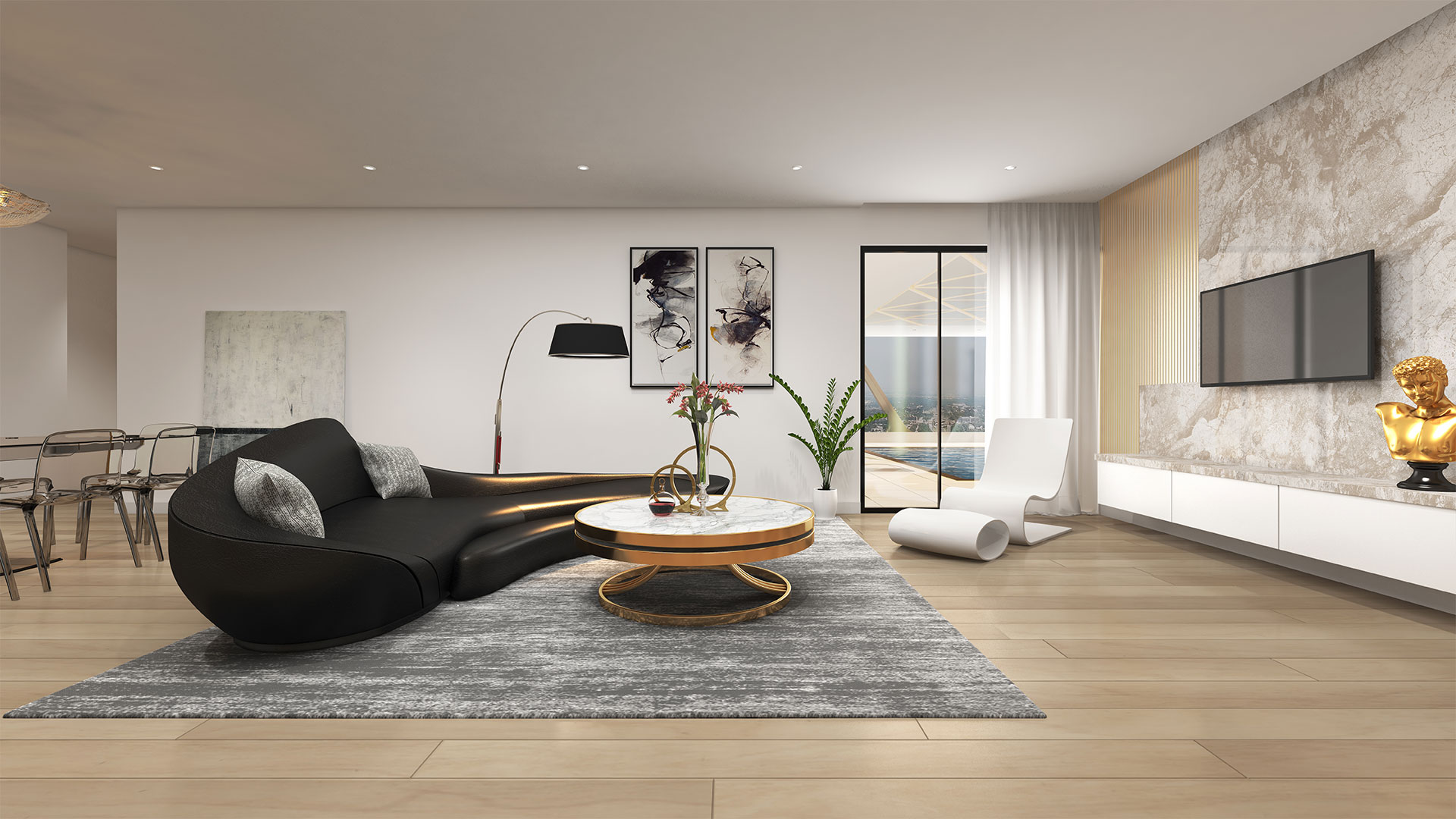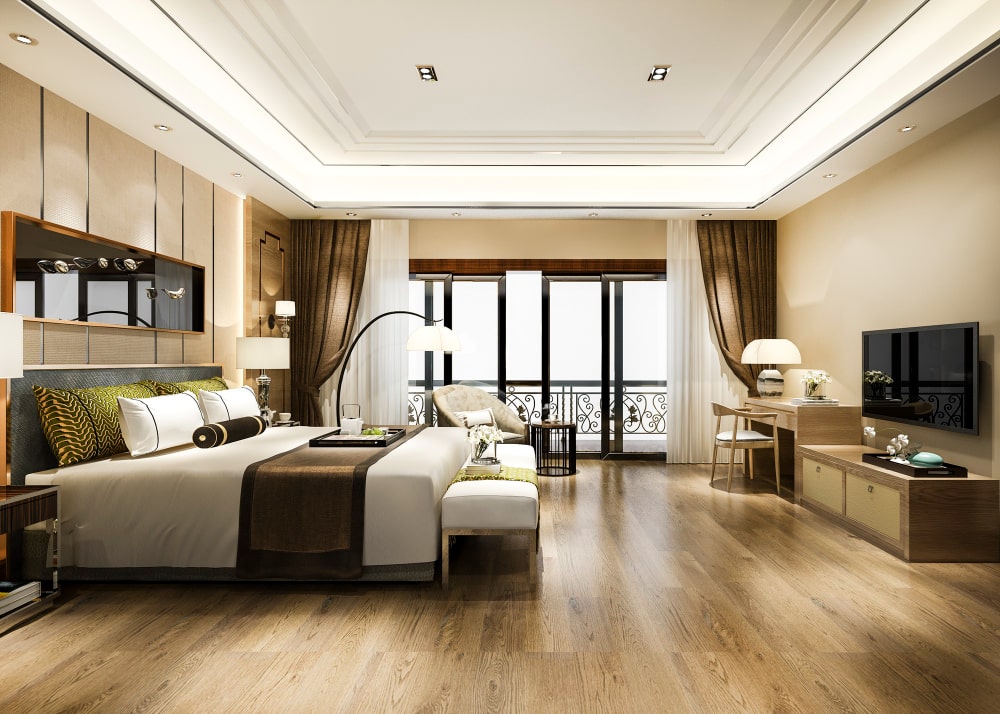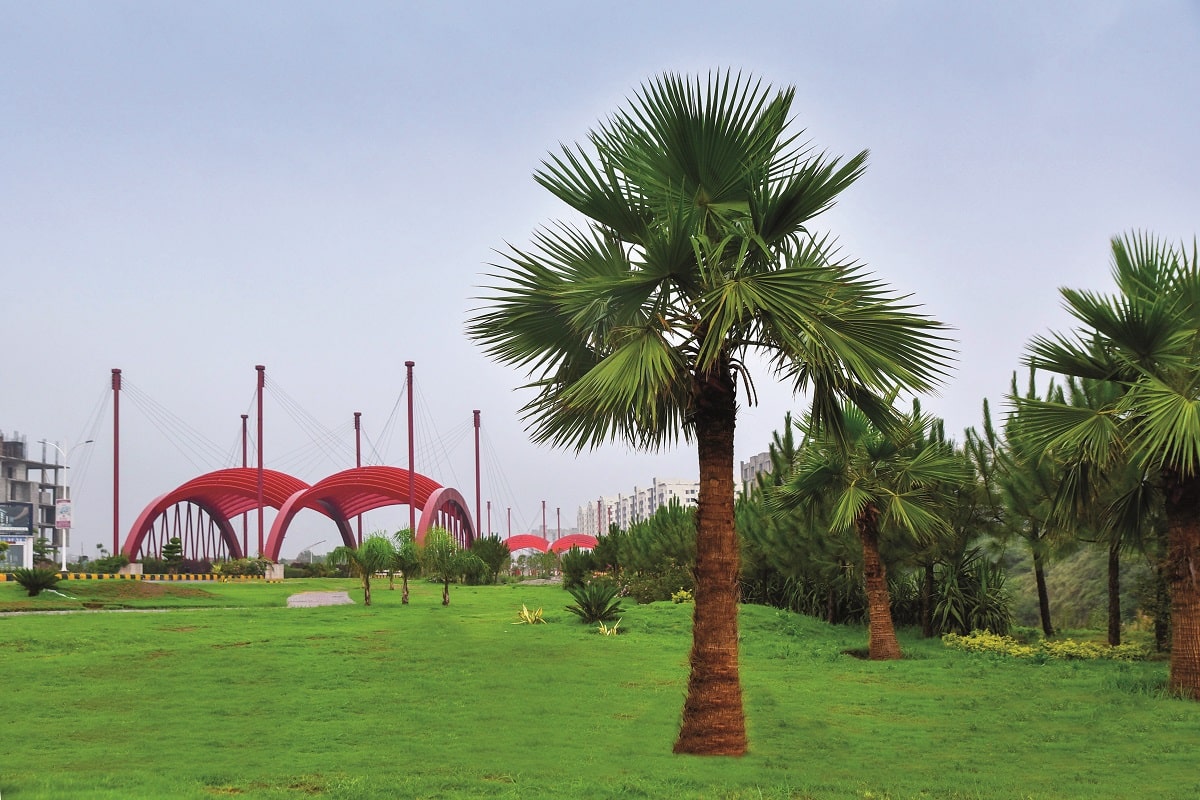 Gulberg Greens is a gated community that offers luxury villas and beautiful farmhouses, the society enjoys all facilities such as 24/7 electricity, sufficient gas and water supply, with effective waste management and highly professional security system. Occupying 80% of green area, the community presents a peaceful and serene environment. Gevora International Hotel and Mall is surrounded by expansive and luxurious farmhouses of Gulberg Greens. Residents and visitors have convenient access to the nearby Golf Club and beautiful lake.