why choose gevora? Project's Layout Plan and NOC duly approved by Capital Development Authority (CDA) Islamabad. Located on the Main Gulberg Greens Expressway, allowing signal free entry and exit. Registered under FBR tax amnesty scheme for construction sector by Ex-PM Imran Khan. Gevora is a registered TradeMark™ approved by the Intellectual Property Organization (IPO).
ABOUT GULBERG GREENS ISLAMABAD
Gulberg Greens is a prestigious co-operative housing society located on the main Islamabad Highway – allowing signal free entry and exit from city's major locations such as Zero Point, Faizabad, Bahria Town and DHA.
With its strategic location and meticulously planned infrastructure, Gulberg Greens offers everything to ensure that every aspect of your life is enriched – from International Schools, Universities, to Hospitals, Food, Fabrics, lush green parks and other necessary amenities,
Gulberg Greens is an ideal destination when it comes to making a highly secure and profitable investment in Islamabad Capital Territory.
GEVORA - all in one destination!
Experience the epitome of convenience and luxury at Gevora, where a world of possibilities awaits you.
An ultimate all-in-one destination, seamlessly blending shopping, dining, working, and living in a single awe-inspiring location. 
Gevora is your gateway to a life of unparalleled convenience and fulfillment. Embrace the fusion of work and play as you unleash your full potential in a dynamic environment that effortlessly merges productivity with pleasure.
Discover a new era of living that brings together comfort, style, and innovation, all within the embrace of Gevora's captivating ambiance. Elevate your lifestyle and embrace the extraordinary – Gevora is your gateway to a world where shopping, eating, working, and living harmoniously converge.
# of floors
Ground + 18 Floors
Location
Main Expressway, Block-E, Gulberg Greens Islamabad
Gevora offers commercial spaces, duplex branded outlets, corporate offices, food courts, hotel suites, residential apartments and penthouses for sale on easy installment plans. Booking starts only from 30% and remaining amount is payable in equal monthly / quarterly installments over a period of 03 years.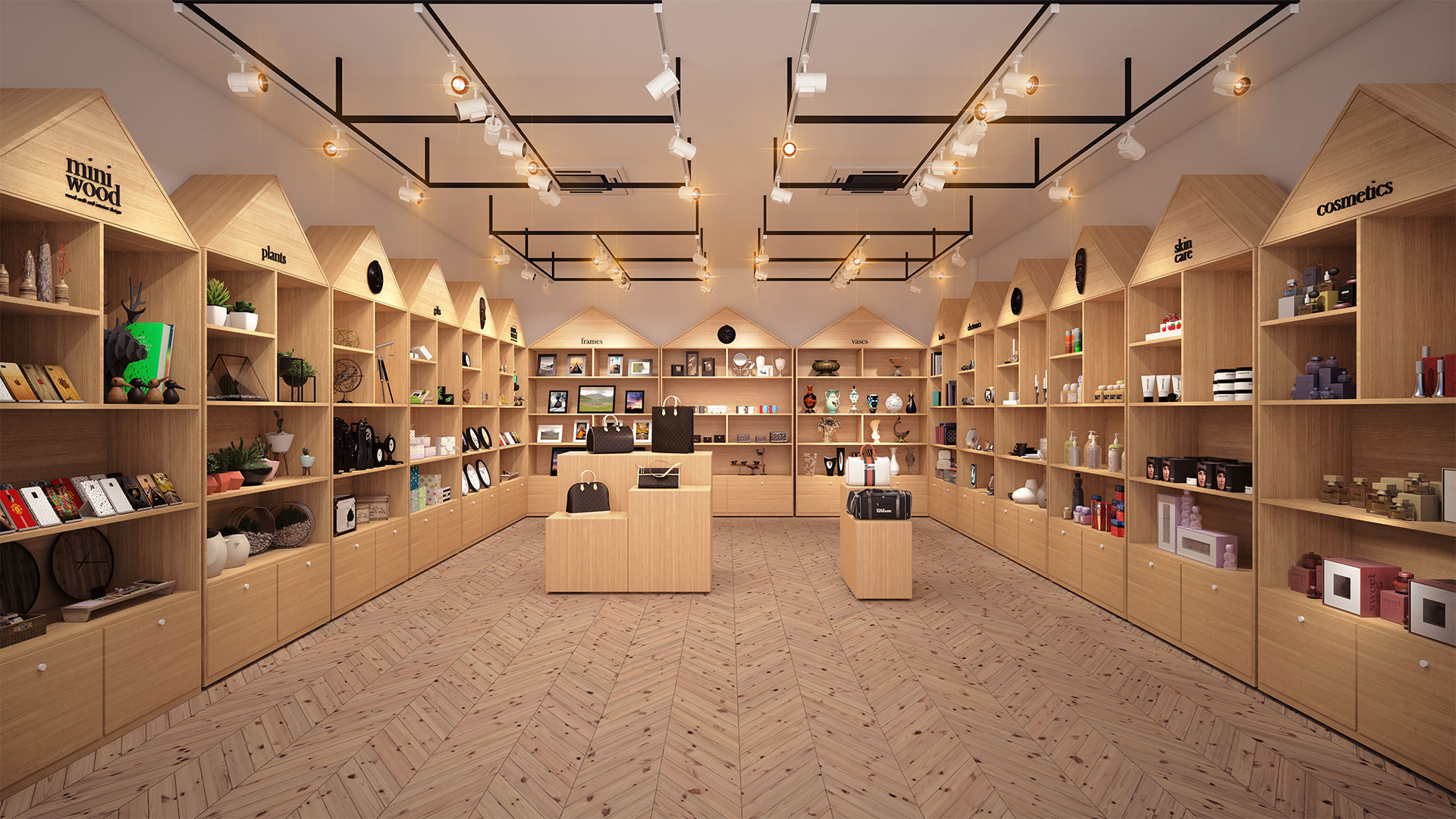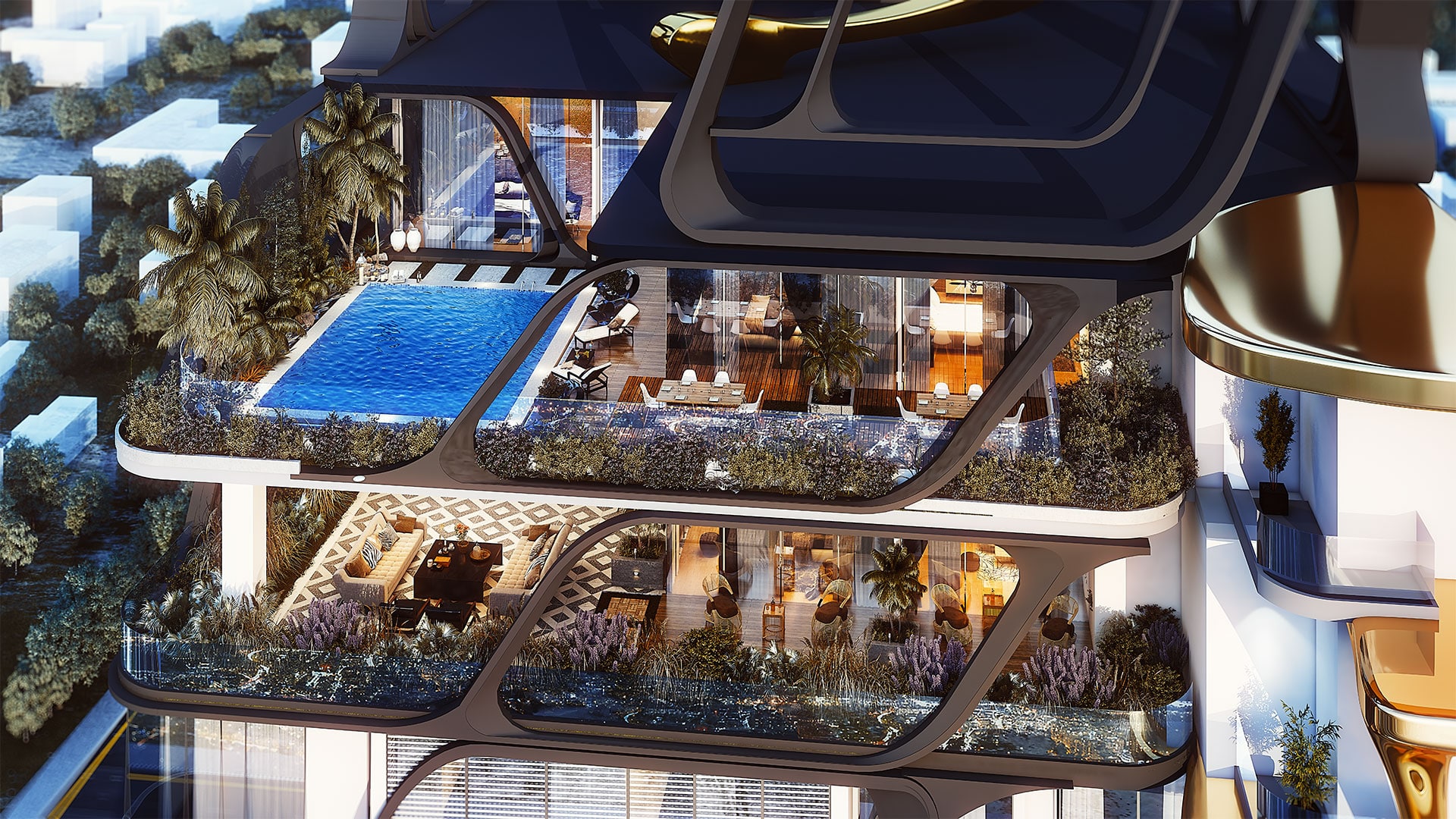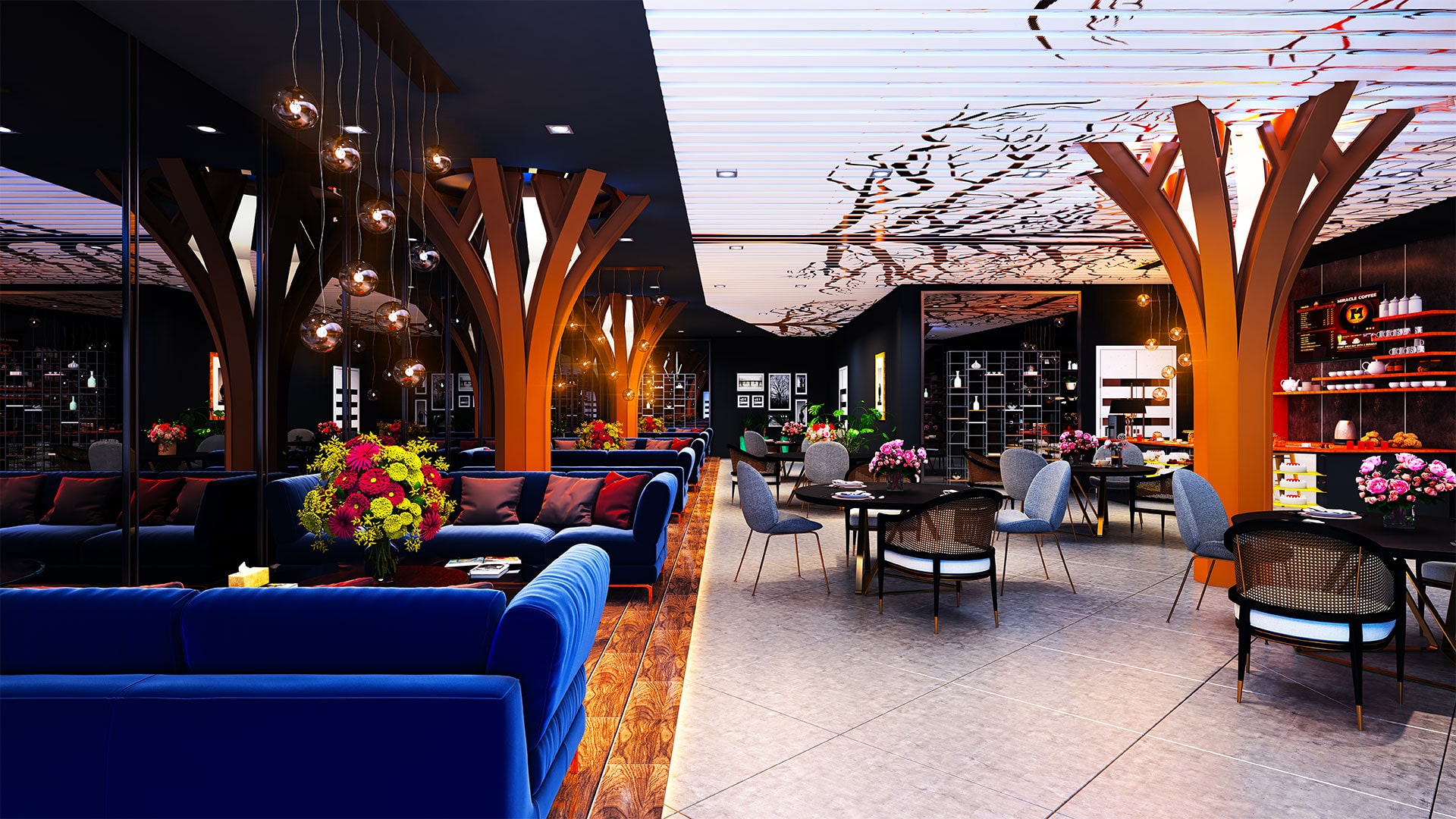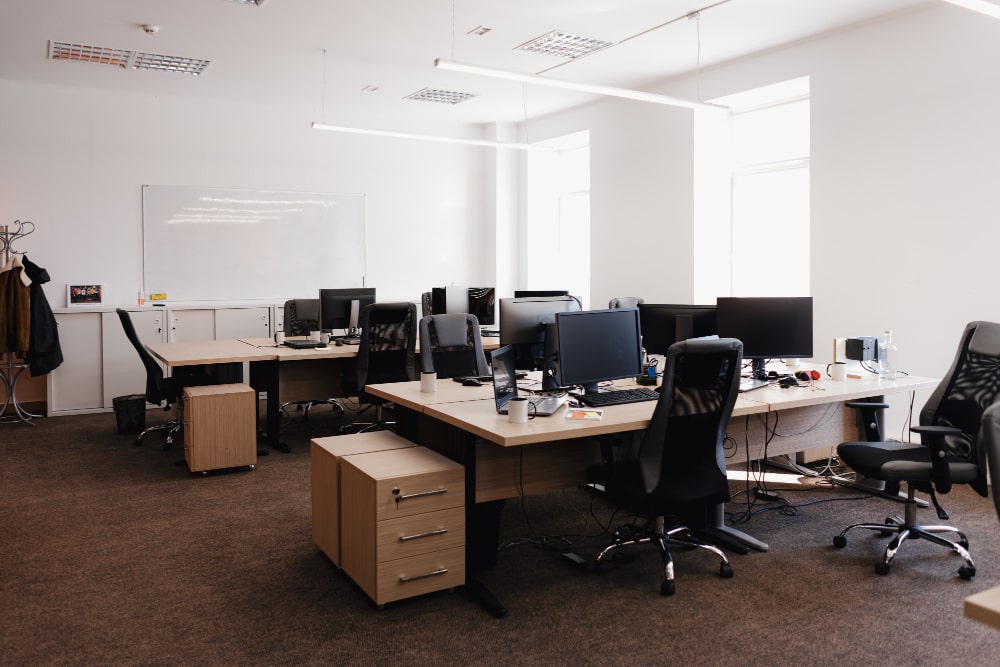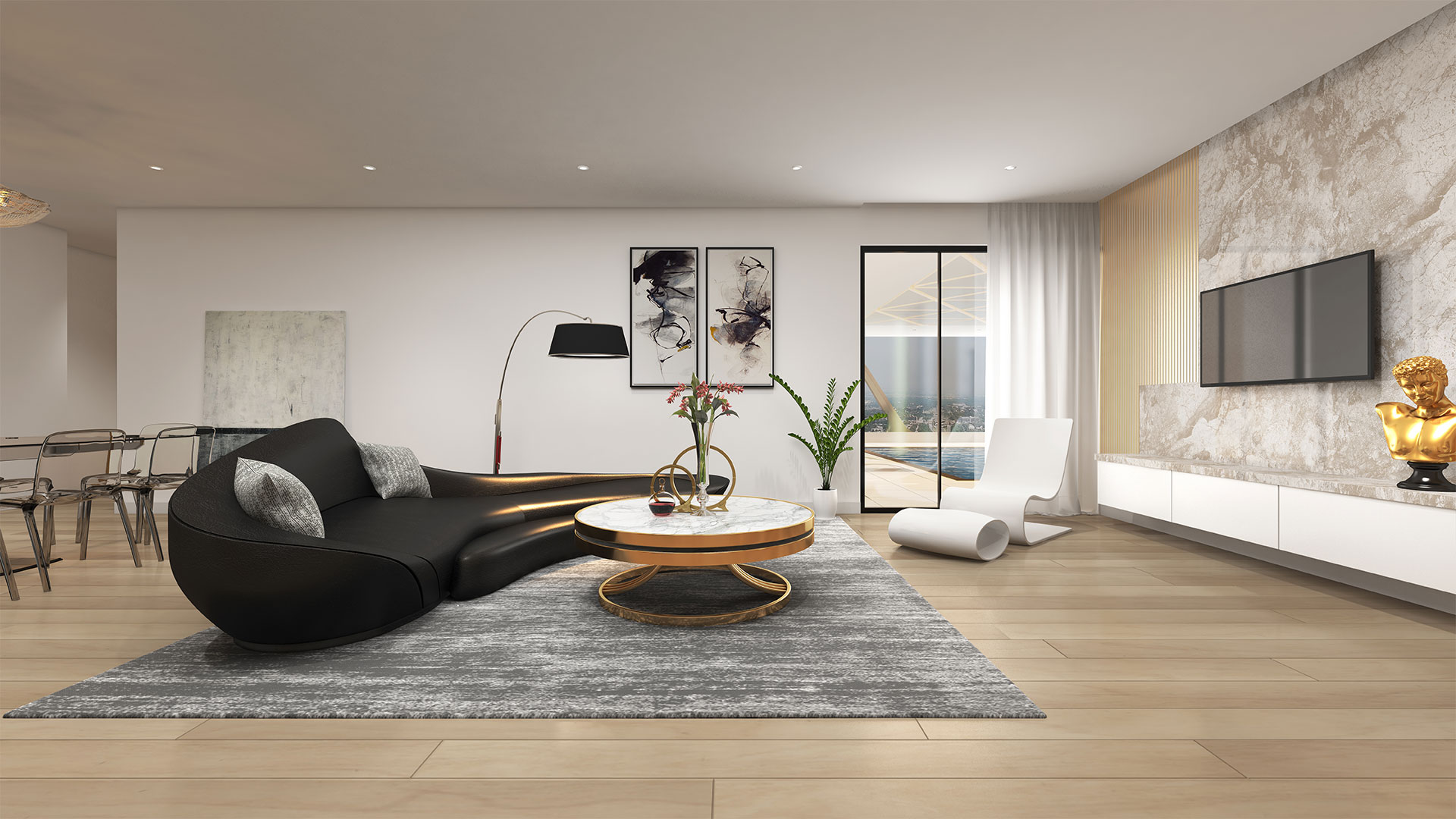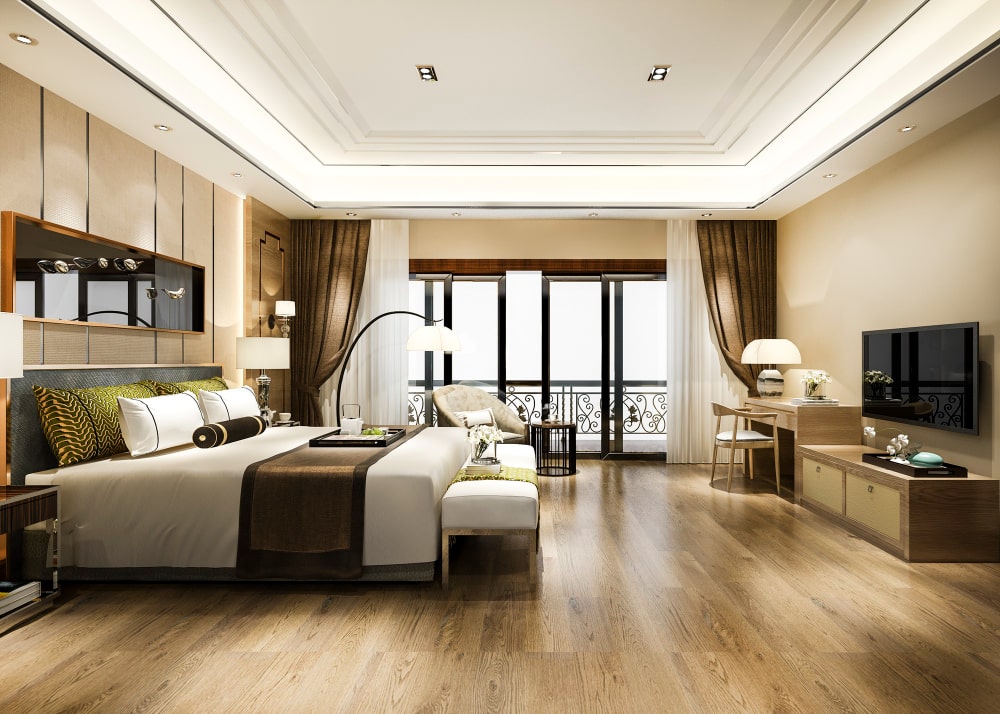 Furnished Hotel Suites /  Lodgings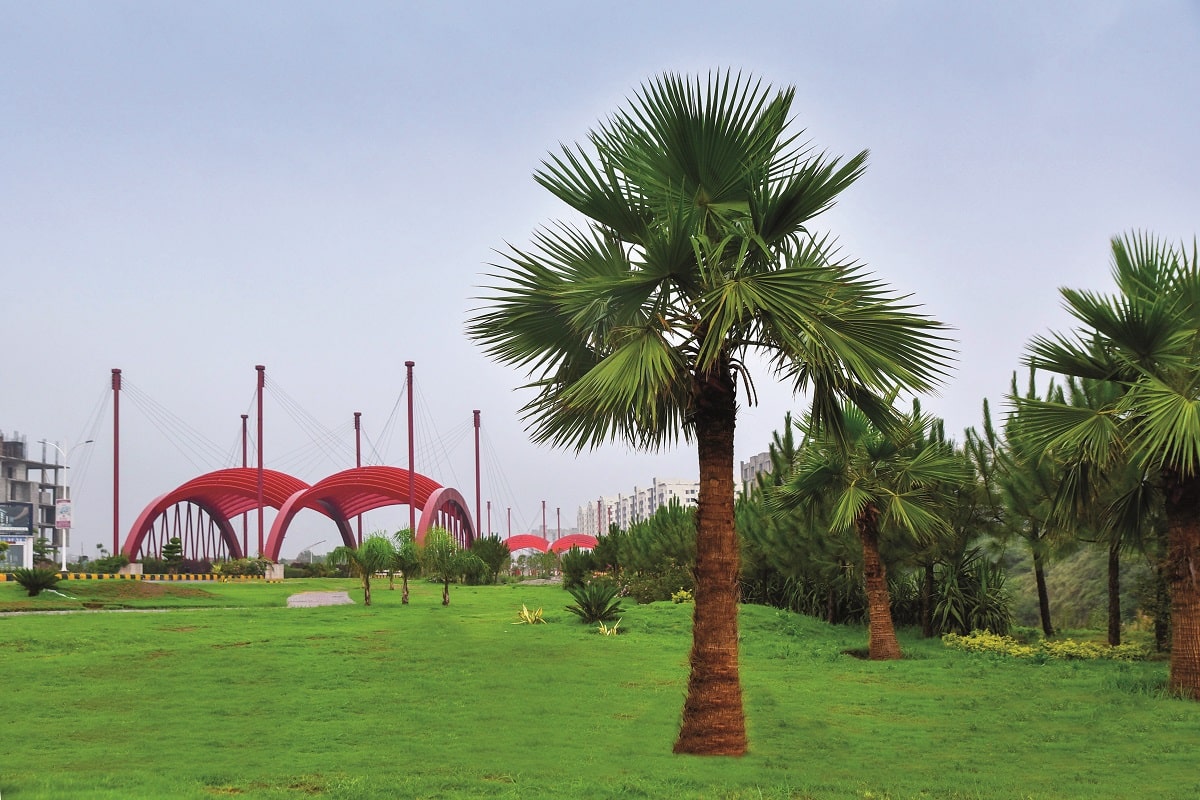 Gulberg Greens is a gated community that offers luxury villas and beautiful farmhouses, the society enjoys all facilities such as 24/7 electricity, sufficient gas and water supply, with effective waste management and highly professional security system. Occupying 80% of green area, the community presents a peaceful and serene environment. Gevora International Hotel and Mall is surrounded by expansive and luxurious farmhouses of Gulberg Greens. Residents and visitors have convenient access to the nearby Golf Club and beautiful lake.